Evergreen Resort: (204)624-5750
Clearwater Lake – The Pas, MB Canada
FISHING – HUNTING
SUMMER – WINTER

MANITOBA CANADA
LOCATIONSH
RATES
PACKAGES
PHOTO GALLERY
L & M SPORTS EXCELLENCE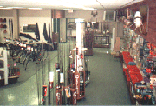 Ken and Faye Kobelka also own L&M Sports Excellence in The Pas.

This has been an established hunting & Fishing store for more than 40 years.

– DAILY BOAT RENTALS
– DAILY GUIDES
– CABIN RENTALS
– ALL INCLUSIVE PACKAGES
– FLY-IN & OUTCAMP
– DUCK HUNTING
– WILDERNESS BEAR HUNTING
– BEAR HUNTING W/ GUIDING FISHING
– MARKSMAN EVERGREEN OUTPOST CAMP
– FLY-IN FISHING – SUMMER OR WINTER
Fake Watches – Authentic Quality Replica Watches at Affordable Prices

EVERGREEN RESORT: LOCATED ON THE BEAUTIFUL CLEARWATER LAKE NEAR THE PAS IN NORTHERN MANITOBA CANADA.
The Benefits of Using a Mini Vape for Nicotine Salt E-Liquids
CLEARWATER LAKE IS HOME TO SOME EXCELLENT TROUT AND NORTHERN PIKE FISHING, BOTH IN THE SUMMER AND WINTER.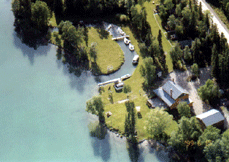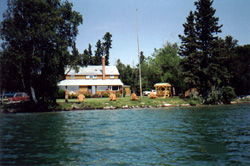 "I HAVE HUNTED WILDFOWL ALL OVER NORTH AMERICA, AND I WOULD RANK EVERGREEN RESORT AS ONE OF THE BEST OVERALL HUNTS AVAILABLE AT ANY PRICE."
DICK SCORZAFAVA, OUTDOOR WRITER, EXECUTIVE EDITOR "TEAM RETRIEVE", AND FIELD EDITOR FOR "WATERFOWL" MAGAZINE.